ISO-CLEAN™
100% WHEY ISOLATE
AT A GLANCE*
50 g fast-acting protein.
Made with 100% whey protein.
ZERO whey protein concentrates.
0 g lactose, gluten, or fat.
Just 5 mg cholesterol.
Instantized to mix up quickly, fully, and easily.
No banned substances - safe for sport.
USAGE
After workouts, mornings, or afternoons.
*Per serving. Amino acids are naturally occurring and values are approximated. Information varies by flavor. Refer to nutritional, ingredient, and allergen information for complete details.
Insights
Saying "whey protein" is like saying "chair." Just as there are lots of different types of chairs, whey proteins are available in a variety of different forms. Two of the most common varieties are whey concentrates and whey isolates. From a protein quality standpoint, both are excellent. The key difference is the quantity of protein found in each. Whey protein isolates undergo additional purification steps to remove virtually all of the fat, lactose, and cholesterol, thereby isolating the protein, hence the name.
ISO-CLEAN is made with 100% whey isolates (ISO-), which yield a ton of protein, but little else (CLEAN). This fast-acting formula supplies 50 grams of super-pure, super-effective protein to help you max-out every serving. If you're the "go big, or go home" type, ISO-CLEAN is your protein.
DIRECTIONS
Add 1 scoops of ISO-CLEAN™ to a glass or shaker cup filled with 6-8 ounces of cold water or milk.
Add 2 scoops of ISO-CLEAN™ to a glass or shaker cup filled with 10-12 ounces of cold water or milk. Stir or shake for a few seconds until powder is fully dissolved. Enjoy.
BEST TIME TO USE
After workouts.
ALLERGEN INFO
CONTAINS: MILK AND SOY INGREDIENTS (All Flavors).
CONTAINS: MILK, SOY, AND WHEAT INGREDIENTS (Cookies and Creme).
STACKS WELL WITH
PROMASIL™ CASEIN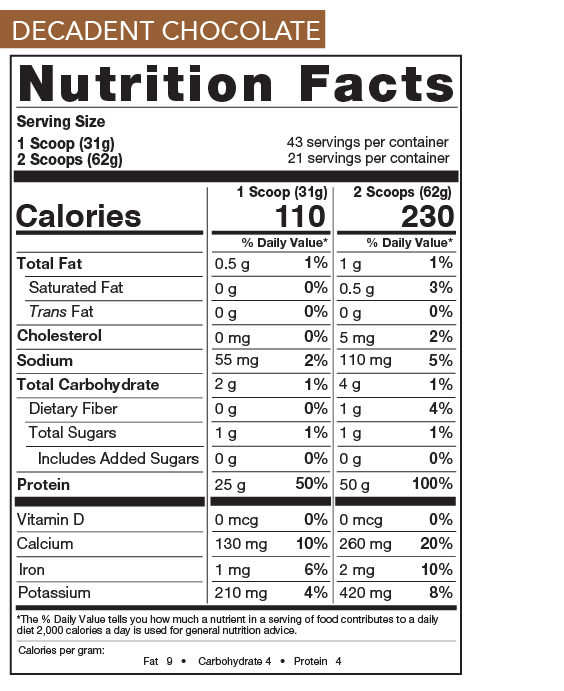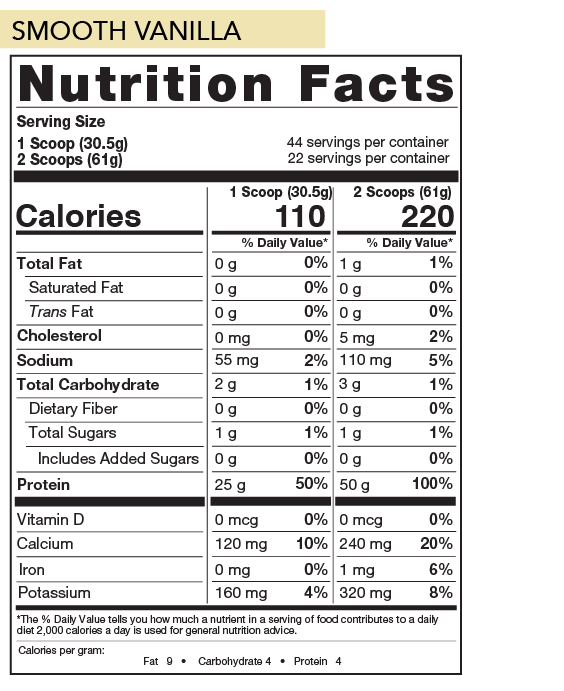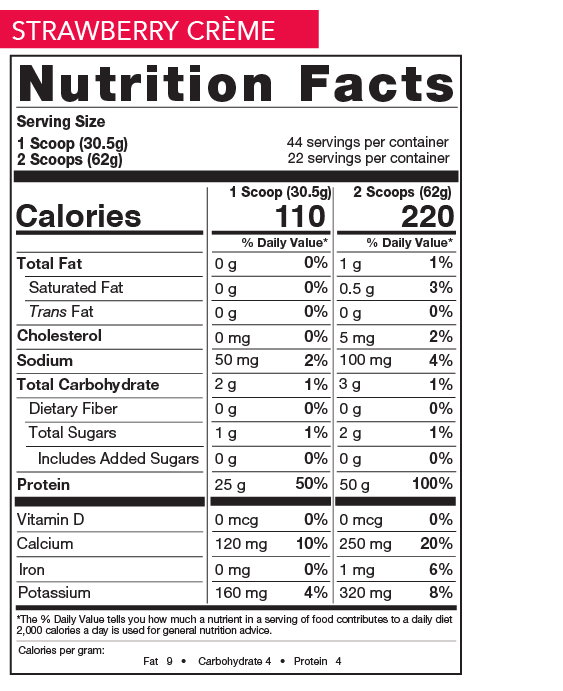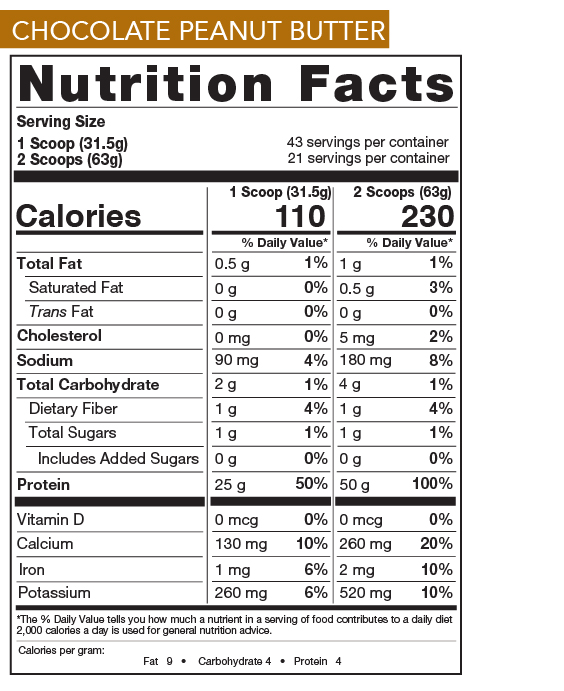 10 Reviews
Quality Protein

Posted by Matt on Apr 14th 2021

I have used a variety of the Rivalus protein supplements. None of them have disappointed, this is another great Rivalus product.

Protein

Posted by Richard Izurieta on Jun 8th 2020

Great protein.Taste amazing and no gassy bloating feeling.Smooth and easy on the stomach

Isoclean

Posted by Jen on May 26th 2020

Great for the price! Have tried all 3 flavors and like them all! Wish they had more isolate flavors.

Best low fat and sugar whey

Posted by Mark on Dec 12th 2019

I've been a big fan of this protein whey for a while now and haven't bought any others since trying this one. The taste is good especially for having next to no fat and only 1 gram of sugar. Mixability is good. I've also tried the vanilla flavor, but it has to be stirred instead of shaken. I definitely recommend the chocolate.

Iso-Clean

Posted by Nasif on Jun 13th 2019

Very good protein

Taste

Posted by Marty on May 28th 2019

This protein is incredible, i take half a scoop with my breakfast shake everyday and the taste is A+. Same goes for when i mix two scoops with water after my workout. Most proteins are chalky and unbearable but this is very good

Rivalrus isoclean

Posted by shawnazanam@gmail.com on Feb 28th 2019

Product tastes amazing and feels real good after a workout

Frank Rhames

Posted by Frank Rhames on Feb 28th 2019

Great taste, not too sweet. Dissolves quickly and completely. No grittiness noted.

Vanilla Rivalus

Posted by Omar on Jul 10th 2018

Taste so good just like vanilla.